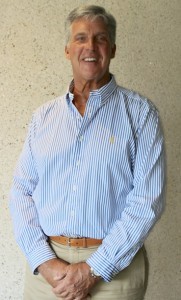 Senior Portfolio Strategist
Education Background:
Mr. Daimler is an alumnus of the University of North Carolina, Chapel Hill.
Business Background:
Paul Daimler has been affiliated with Cruice Financial Organization as an Investment Advisor Representative and a Senior Portfolio Strategist since January 2017. He recently affiliated with United Planners Financial Services as a Registered Representative (12/2017 to Present).
Mr. Daimler has over 40 years of experience in the securities industry as a portfolio manager/stockbroker and has been a Registered Investment Advisor agent since 1998. Previously he served as an Executive Vice President with Westport Resources Investment Management, Constitution Capital Corporation, and Merit Capital Associates, all of which are located in Westport, CT. Mr. Daimler was also a Vice President with PaineWebber in Darien, CT and he spent 10 years with Smith Barney as a Vice President.